Subscribe to our channel, It's Free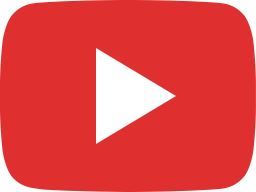 Samsung Notebook 7 No power - Charging port replacement using Low Melt Solder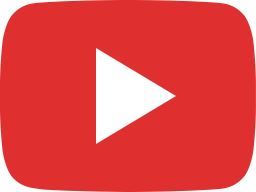 9 Things I learned working as a Car Salesman - Life lessons you can't get anywhere else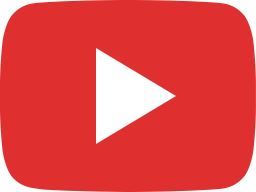 2013 MacBook Pro No Power Repair - The Magic of using a Thermal cam to find short circuit.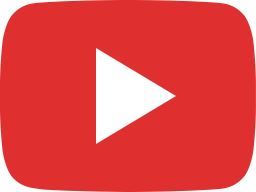 New Tools and Gadgets. Viper Remote Repair + 2002 Benz Fob Repair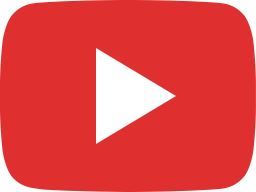 HP Spectre x360 Laptop Repair - Not charging or powering on & both USBC ports not working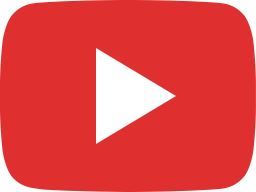 2012 MacBook Pro Laptop No Power Repair using schematics and circuit board diagram.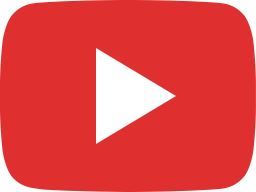 iPad pro 9.7 Stuck at 4% repair - Constructive Criticism & Oncologist who doesn't like to give hope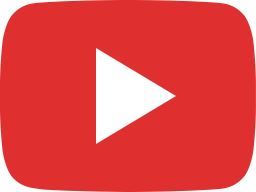 Beats pill Broken Charging connector repair with ripped traces.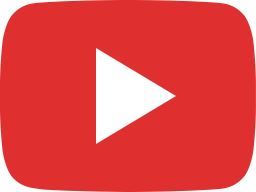 iPad Pro 9.7" No Power Black screen - LCD Connector Backlight Circuit Repair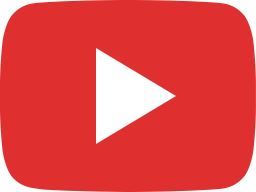 2012 iMac Black screen after SSD replacement. - Blown LVDS Connector and Backlight circuit repair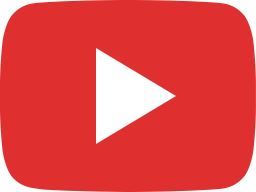 USBC Flash Drive Data Recovery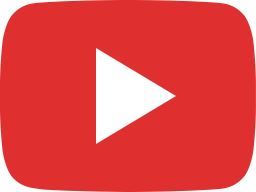 Macbook Pro Damaged Fan Connector replacement using a donor motherboard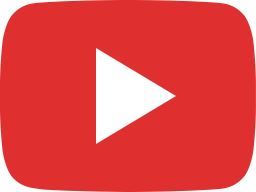 Asus CPU Socket & iPad 6 charging flex board repair + Hoodie gift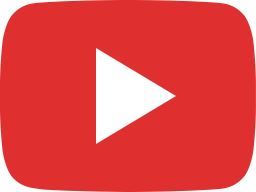 Handling BGA chips with Overfill. iPad air Tristar replacement is a hard one compared to other iPads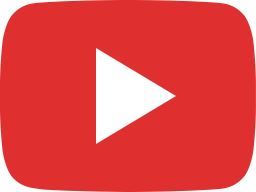 2 x H&S Mini Maxx Tuner Repair - Blank screen and no power.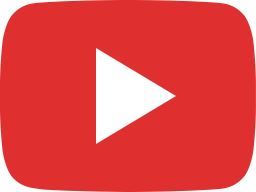 iPad 7 Customer failed Repair attempt - No backlight and other issues.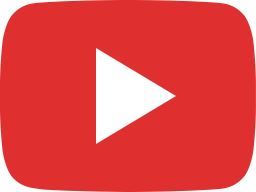 ZTE Phone No power Repair - Shop Tour checking on Big boss and Dad if they are doing there job. .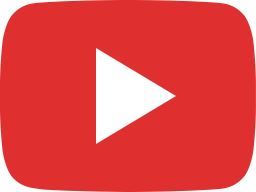 PH Transmitter Wire soldering. - Prior solder attempt. Let's fix the mess.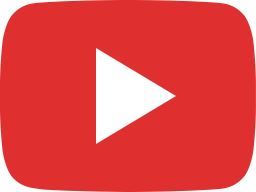 Xbox One S No power after Cat Piss. Disgusting repair. Working Smart not hard.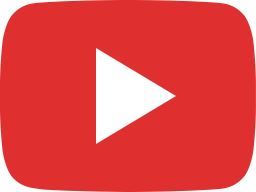 iPhone 6s+ Repair - Touch stopped working after battery replacement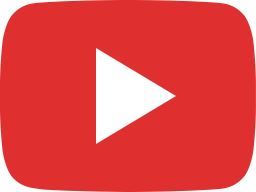 7 New tweezers from Qianli Mechanic and Best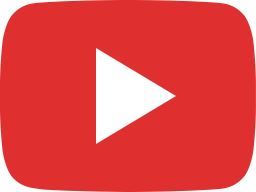 Toyota AC Control unit - Ripped Flex Connector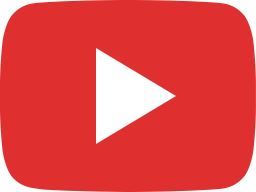 Mini Maxx Race Tuner - No Power Black screen Repair using Flir Thermal Imager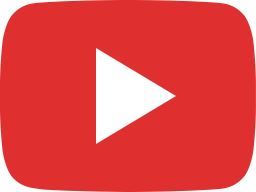 HP Spectre x360 15" Laptop - No Power Not charging Motherboard repair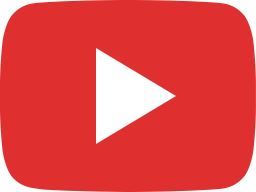 Pioneer Receiver Damaged HDMI Port Replacement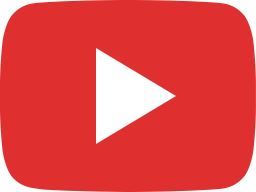 BMW 525i Key Fob Repair + ECU - Happy New year 2021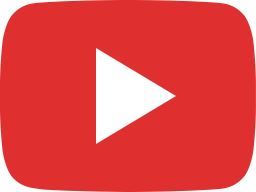 Nintendo Switch LCD Connector replacement gone wrong.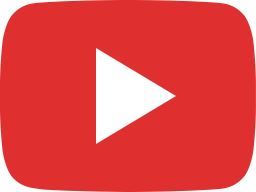 Gechic Portable Touch Monitor Repair using the 500 Charging ports box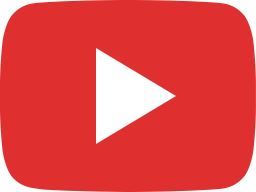 2 Nintendo Switch sent in for repair from uBreakiFix. Thanks for 100K and Happy Holidays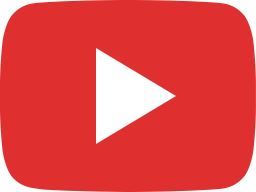 Asus Laptop No Power Repair using the Amazing Mechanic Short Detector - ROG Zephyrus GA502D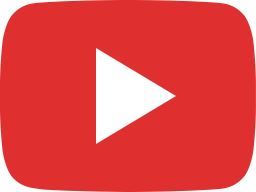 Nintendo Switch No power PART 2 - This is why I avoid devices with prior repair attempt.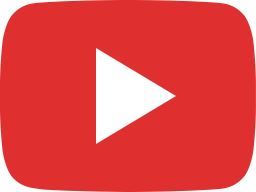 Nintendo Switch No power - This is why I avoid devices with prior repair attempt.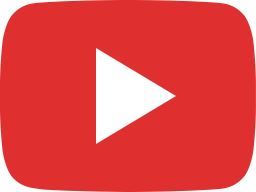 PS4 Pro broken power connector Repair - Customer brought us Sweets.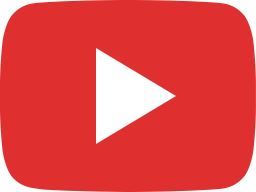 CCTV Motherboard Repair - Broken Connector Replacement using another board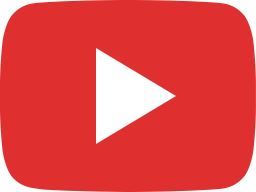 iPad mini 4 Backlight circuit Repair - Ripped Pads & working with Microscopic trace.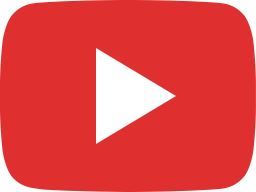 9 PCB Board Holders reviewed - Qianli iPinch Kaisi Magnetic - Which is best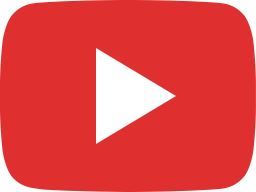 Laptop No Power Repair - Finding fault using Thermal Camera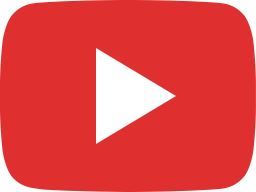 iPhone 8 won't charge and keeps restarting after screen replacement - Battery stuck at 1%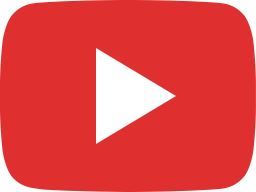 Asus Rog GU502GV Laptop Ripped battery connector repair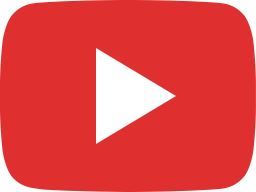 Commercial Embroidery Machine Motherboard Repair - Happy HCM-1212N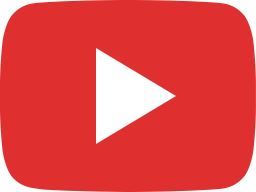 iPad 5 A1822 No power - Bypass Capacitor Short - Why no replacement needed.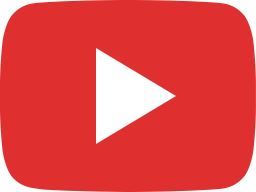 Benz Key Fob Repair - Does not Start vehicle Broken Coil and trace damage. 2000 C1500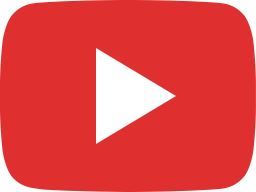 Xbox one X No signal and Prior Repair Attempt. Retimer Chip surgery with two stitches.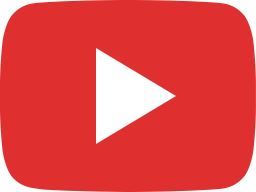 Note 5 Risky repair. Charging connector soldering without replacing the flex cable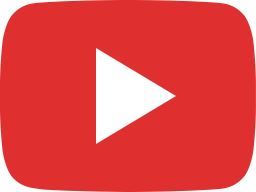 AutoProPAD key programmer - Missing Charging connector replacement and soldering with torn traces.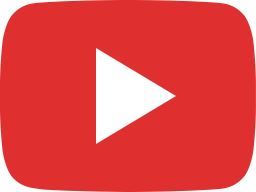 Why I prefer HDMI Microscope and not Binocular Stereoscope. What is a Barlow lens and comparison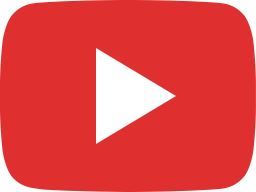 PS4 Blu-ray optical drive Chip Swap re-marry - New PCB Holder iBoot box and Blades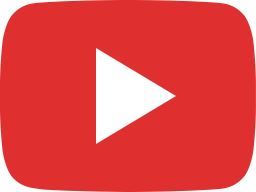 Taking a break playing the Clavinova piano a customer gave us.