Subscribe to our channel, It's Free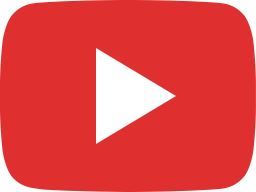 iPad mini 4 repair - Lots of devices to fix and we're still Hiring.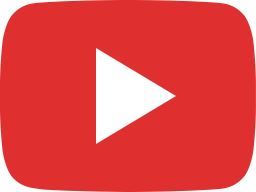 HP Spectre x360 No Power Repair - That was a quick one. Laptop Model15-df0008ca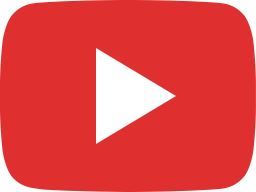 Right to Repair - Let's be realistic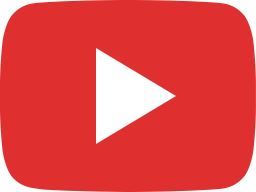 iPad mini 4 fell in Bathtub. Liquid Damage Repair. Customer requested Expedited service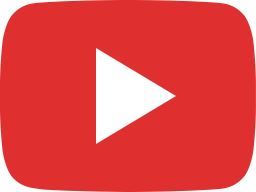 Gigabyte 3060 TI Graphics Card Damaged by Riser Cable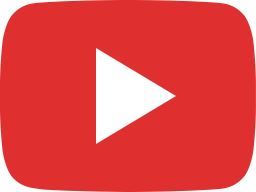 Nintendo Switch Diagnostic using USBC Test Board - Faulty Charging Port Replacement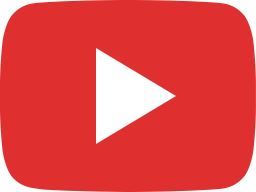 Samsung 12.2" Tablet Repair - Wifi and Bluetooth stopped working. greyed out buttons.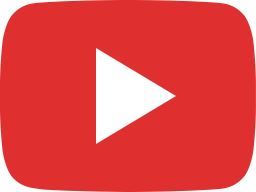 When customers underestimate your work - Only takes you 2 minutes. USB Flash Drive Error & No Files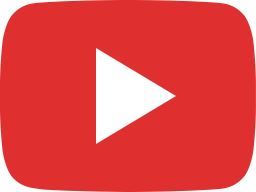 iPad Pro 10.5 -Prior Repair Attempt Disaster - Can this be fixed.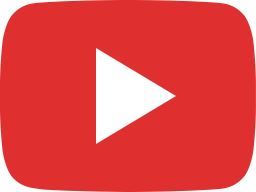 It's Raining Graphics Cards. - Hiring 5 Repair Technicians and Front Desk manager.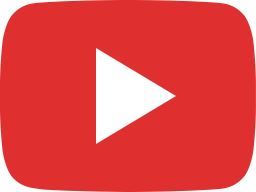 iPad pro A1673 No power repair using a Thermal Camera - Tiny Component causing a big short.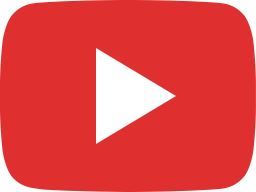 Dell Latitude 7490 Laptop No Power Not Charging Motherboard Repair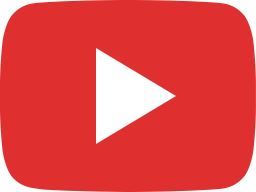 iPad 6 No power - Prior repair attempt went horribly wrong on Tristar and charging flex replacement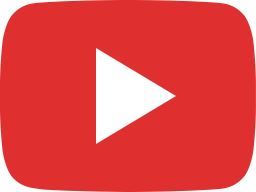 Nintendo Switch Liquid Damage Repair + LCD Connector replacement.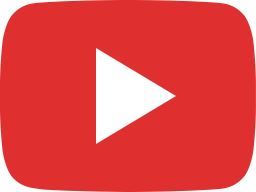 Customer said Fix it and Money is not a problem - iPad pro 12.9 Long screw Damage.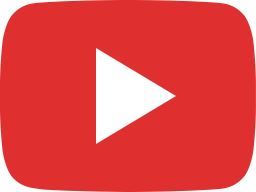 Nintendo Switch Better then factory SD connector replacement - and thank you all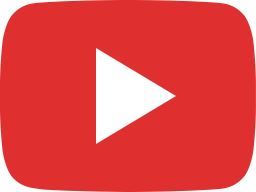 iPad Pro 12.9 1st Gen Repair - Screen not responding to touch.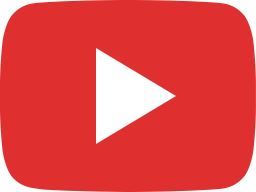 Another Broken PS5 Repair - HDMI Connector replacement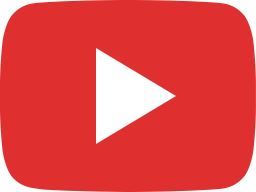 USB Flash Drive Failed Suddenly and no longer recognized. Repair & Data Recovery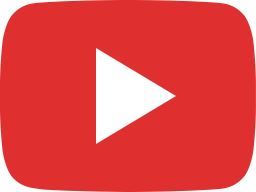 Nintendo Switch Liquid Damage Repair - Fixed in 5 minutes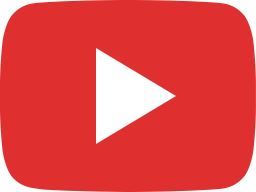 Black Maxx Tuner Repair - Device smoked during use on a truck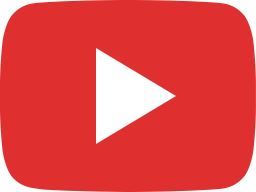 HP Spectre No power - Find short using Voltage Injection & Thermal Camera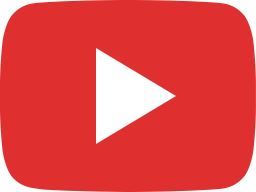 Lenovo Yoga Damaged 30 pins Charging Connector replacement and soldering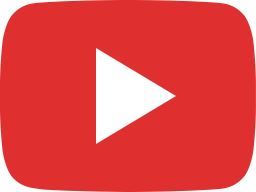 PS5 No signal HDMI Connector Repair - Torn traces and missing part - What a mess.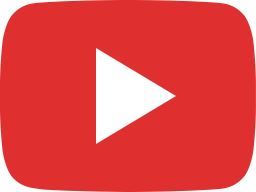 USB Flash Drive Memory Chip Data Recovery - Drive shows no files and Keeps disconnecting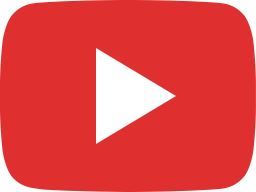 iPad pro 9.7" A1674 stuck at 50% and now Continuously restarts after battery replacement.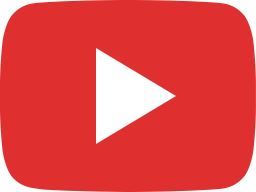 Another Notorious iPad Pro 10.5 that Continuously Reboots. You have to see this one.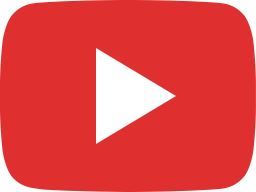 iPad Pro 10.5 Repair - Restarts on its own every few minutes.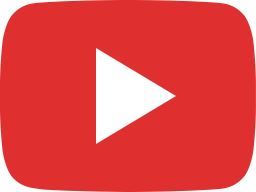 Nintendo Switch Repair - I knew that was going to be ugly. We need to call the customer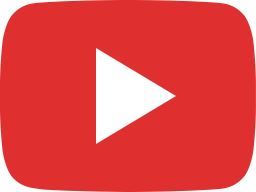 Infiniti FX35 Key Fob Repair - Lock Button not Working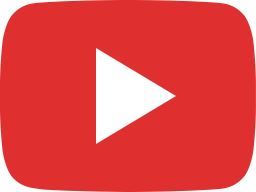 GIGABYTE Nvidia RTX 3080 Graphics Card Repair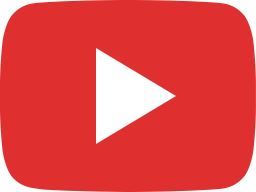 Asus WRX80E Motherboard No Power - Customer requested same day repair. Let's give it a try.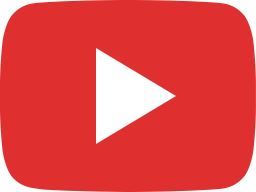 2012 Macbook Pro No Power Repair - Motherboard Physical inspection is very important.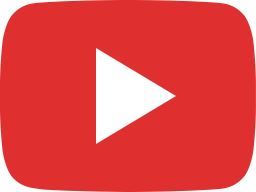 2015 Macbook Pro No power Repair - Finding Short Circuit where you least expect it using Thermal Cam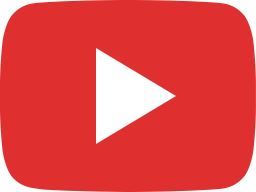 Low Melt Solder Vs 500C Hot air - Macbook Pro 13pin Headphone connector replacement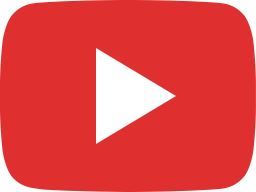 HP Laptop No Power - Troubleshooting Short circuit - Watch component blow on camera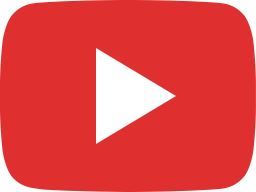 Pool pump controller motherboard Repair - Component replacement Super Quick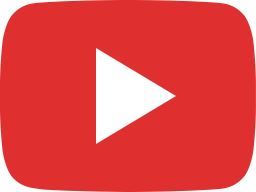 Mini Maxx XRT Pro Tuner HDMI connector replacement and soldering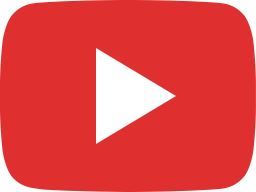 S9+ No power Not charging - Using Short Finder to detect short. + Gift from a customer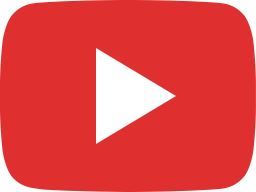 Awesome Microscope Camera 96 LED Ring Light Review - Super bright shadow free Compared to Amscope.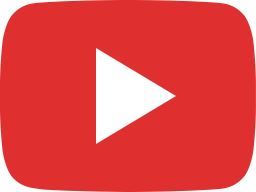 Nintendo Switch No power Repair - Amp meter flickering . Why too much flux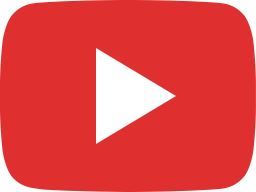 2011 iMac 27 Black screen No display Repair - LVDS connector replacement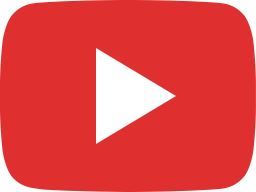 $2000 BirdDog NDI Encoder Repair - Damaged connector and Manufacturer won't help.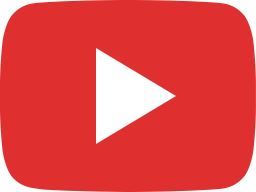 iPad 8 pin Speaker Connector replacement - Reflow from under.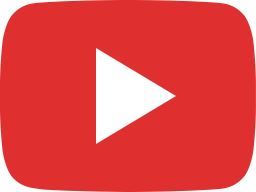 Asus VivoBook Laptop Ripped Battery Connector Repair - Restore torn traces.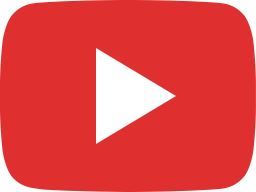 iPad pro 10.5" Restarts every few seconds - Stuck in a Boot loop Repair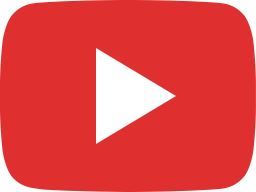 iPad 9.7" 2017 No Power - Why short circuit on all charging pins ?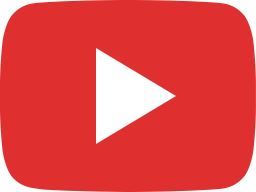 MSI 1070ti Follow up - Electrolytic capacitor Convert Thru hole to SMD without causing short circuit