Subscribe to our channel, It's Free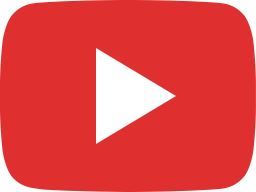 The easiest way to replace a Screen Flex FPC connector - New tools arrival and shop tour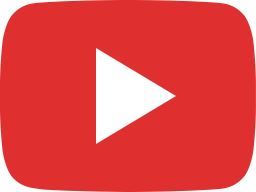 Mini Maxx tuner Ripped LCD connector soldering and White screen issue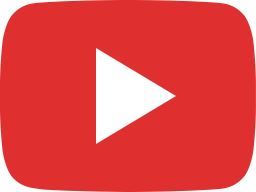 Asus GL704G laptop won't power on - Is the motherboard fixable?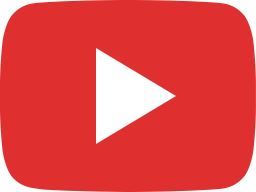 When we quickly deem Device Not Fixable without hesitation.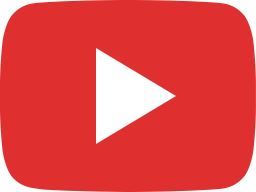 HP Spectre X360 Repair - Almost gave up. Nothing turning on and no charging light 15t-ch000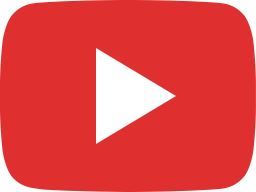 iPad 10.5 Prior repair attempt -Accidently bridged 4 components. Cleaning the mess & dark corner fix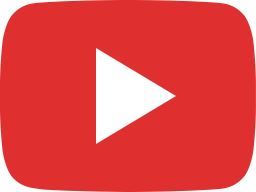 MSI MS-17F4 Laptop No Power Repair- Failed prior repair attempt - Tracing Short Circuit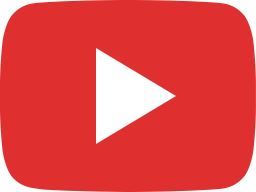 Asus Gaming Laptop GU502G No Power Motherboard Repair - Short Circuit causing GPU heat.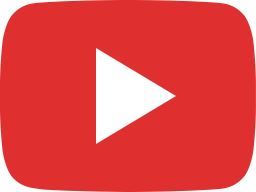 Sony PlayStation Vita 2000 series Charging port replacement. Better Than Factory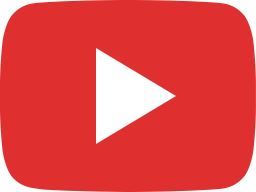 HP Laptop 15t-cn100 Froze then won't power on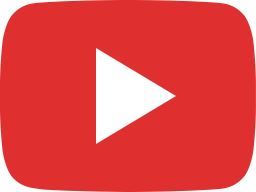 2005 Benz C240 Kompressor Key Fob Expedited Repair - Broken Coil and Infrared Emitter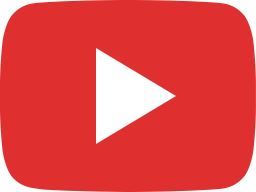 iPad pro 12.9 Repair - Ripped FPC connector after attempted screen replacement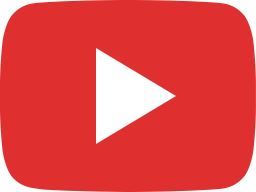 Asus TP300L Laptop No power Repair - Testing for Faulty Mosfets.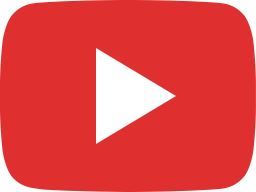 iPad 6 Not charging Repair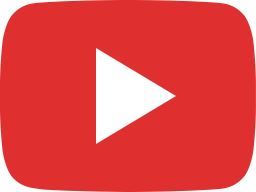 GIGABYTE Refused warranty for both 3080 & 3090 Graphics cards because of this.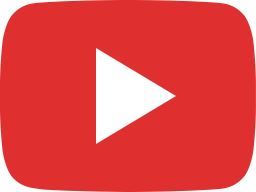 Video proof for every repair to avoid False Claims and Disputes. That's how we do it.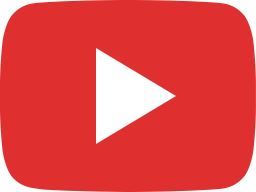 Dell Alienware m1`7 R4 Laptop No Power Repair - CPU Short Fixed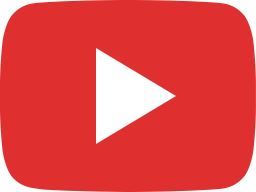 Pixel 4XL random shutdown. Damaged Battery FPC Connector Replacement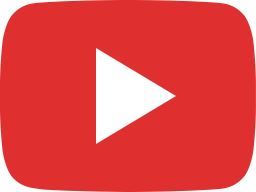 Asus ROG Laptop not turning on. Sometimes It's just the CPU.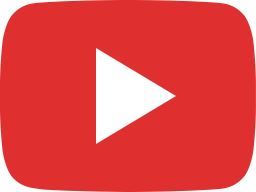 Asus ROG G531G Won't turn on. Finding short circuit using Atomizer Rosin Flux powder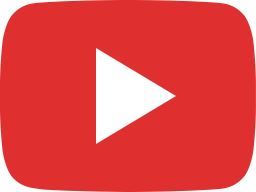 Asus ROG Laptop Ripped Battery Connector replacement and trace repair using Donor board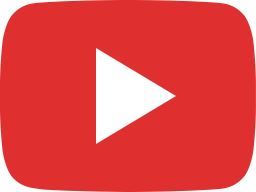 Nintendo Switch No power repair as quick as possible - Great way to end the day.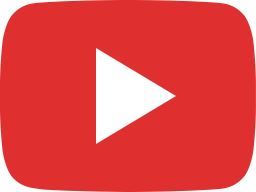 iPad 4 Repair still in demand. Damaged Home button connector soldering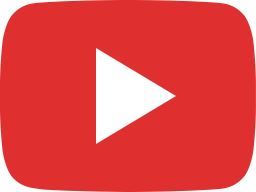 Xbox Series X All New & Easier way to solder an HDMI connector. Don't miss it.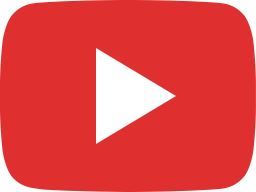 Asus GL703V Gaming Laptop Repair but we have a problem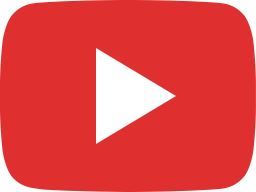 Apple Authorized Repairs - iPhone battery replacement went wrong.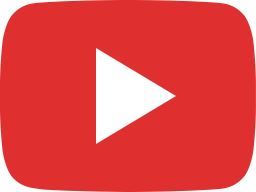 Mercedes Benz CLK 320 Key Fob Repair with too many issues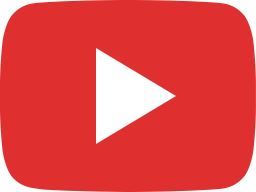 2012 Macbook Pro 13" No Power Repair - Another shop sent the customer. What happened?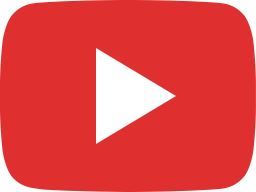 Samsung Buds Pro latency issues and Amazon Renewed never again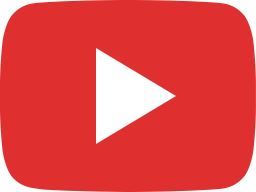 Asus ROG Gaming Laptop No power motherboard repair - GU501G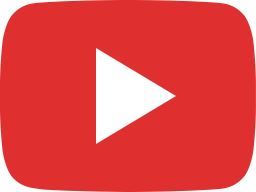 MSI GTX 1650 Super Graphics card No Power Repair - Is it really the fuse?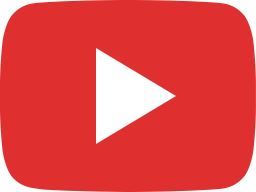 MSI GTX 1080 Graphics Card Repair - No Power Not detected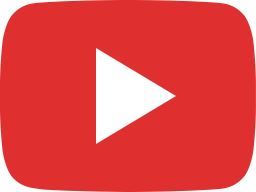 Gigabyte RTX 3060 Graphics Card Motherboard Repair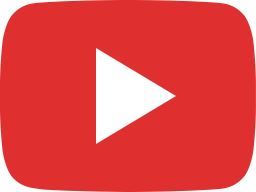 iPad 5 not turning on - No Power Repair - Weird 1 Amp Short Circuit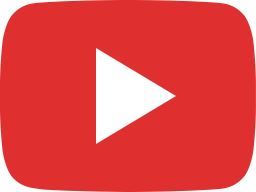 EVGA GeForce GTX 1070 SC Graphics Card Repair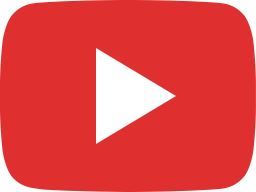 Lenovo AIO C460 Forgot Bios password - Flashing clean firmware with EEPROM Programmer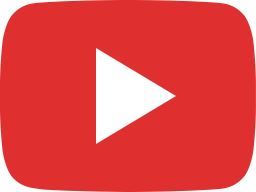 Lenovo E585 USBC charging port replacement - SMD & Through hole connector Soldering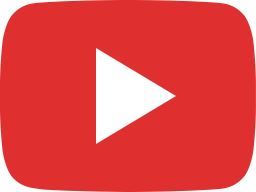 XBOX Series X HDMI port Replacement with 10 ripped pads.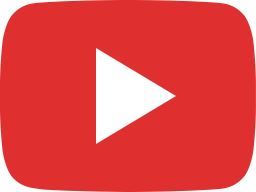 iPad pro 12.9 No Power Tricky Repair - Finding Short Circuit by Voltage Injection & thermal camera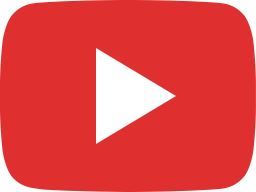 iPad pro 9.7 No Power Repair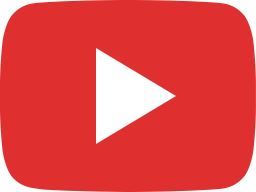 Dell Inspiron 24-5459 AIO No Power Motherboard Repair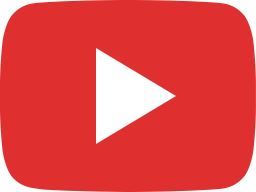 iPhone 7+ No touch repair lightning fast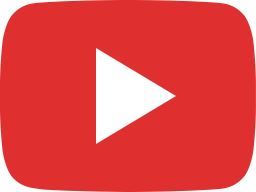 Razer Blade Gaming Laptop No Power Repair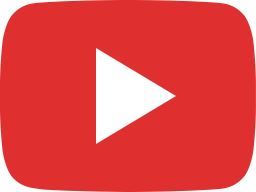 Asus Vivobook repair using the same broken battery connector and the only one available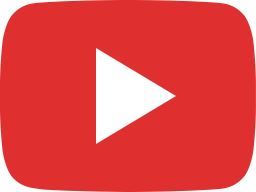 Nintendo Switch better than factory repair. New way to restore missing pads.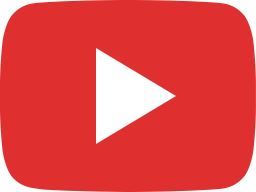 Macbook Air SSD not detected motherboard repair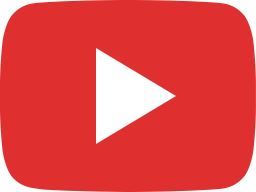 Asus ROG Strix Laptop G531G No Power Motherboard Repair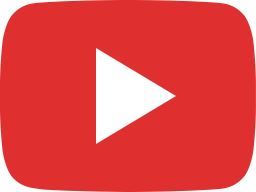 Amtech Flux 559 vs 213 in practice and is old flux still usable?