Subscribe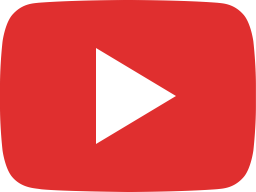 Tristar tester wrong again. iPad Pro 12.9 2nd Not Charging – Faulty Tristar chip replacement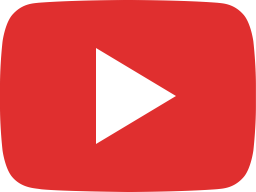 Nintendo Switch Not charging Repair- Motherboard Power IC short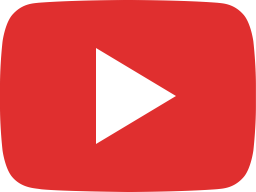 Samsung SM-T387 Port replacement Using 500 ports box + 2018 Mac mini damaged Fan connector repair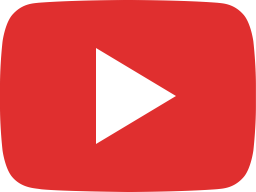 iPad pro 12.9 2nd Gen – Damaged FPC connector black screen & No touch repair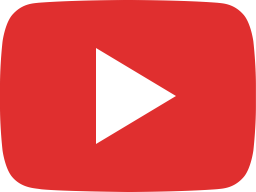 Xbox one x and USB Flash drive Prior Repair attempt disaster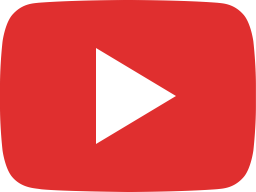 HP Spectre x360 Laptop No power Repair – Fixed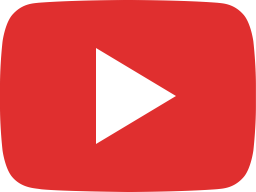 2015 Macbook Pro 15"Green light but not power repair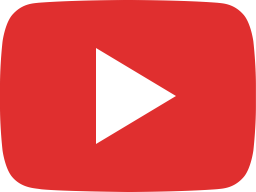 Store expansion. Opening a wall and framing a door between 2 shops.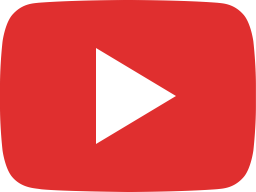 iPod Touch 3rd No Power – Damaged Charging port replacement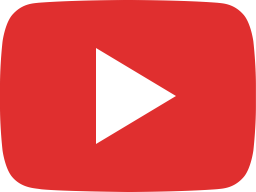 Nintendo Switch USB-C Charging Port Connector Replacement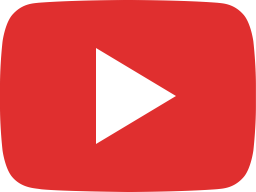 Hp Laptop No Power Motherboard Fixed in 5 minutes – The power of Thermal camera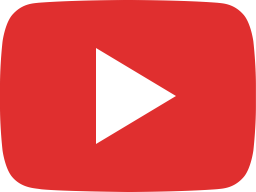 We're expanding – New store walk-through – PS4 Beats and iMac repair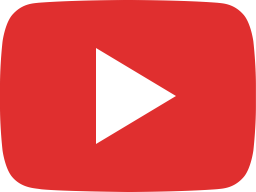 Prior Repair attempt went bad. iPad pro 12.9 charging Flex soldering Part 2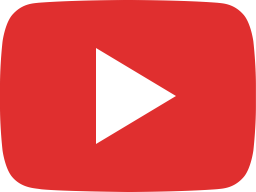 2015 Macbook Air Liquid Damage Chimes by nothing shows on screen – No Backlight Repair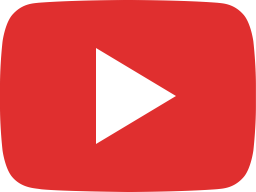 Macbook air No power Motherboard Repair and a lot of mail-ins.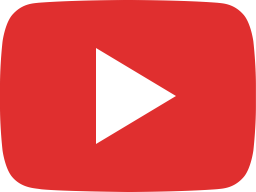 Prior Repair attempt went bad. iPad pro 12.9 charging Flex soldering.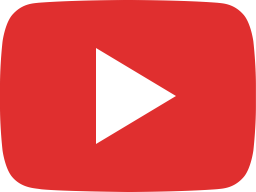 Asus Zenbook UM433DA battery connector ripped off the board and all pads torn off the board Repair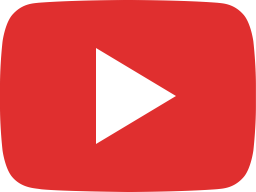 Thanks for the overwhelming response. iPad mini 2 Turns on then off and no touch repair.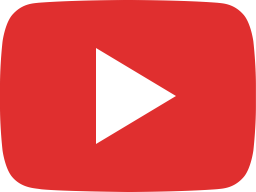 Free Masks and Free Shipping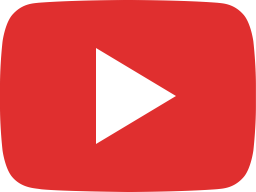 Circuit board repair for Mercedes Benz Key Fob – Tricky one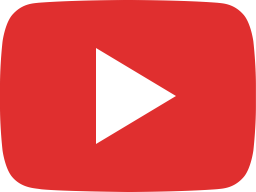 iPad pro 9.7 not charging after update Myth Busted. Tristar Replacement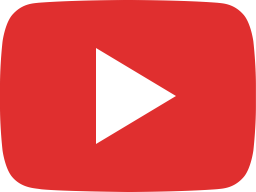 Follow up on Mask sales – Xbox one s HDMI Repair Stuck at 480p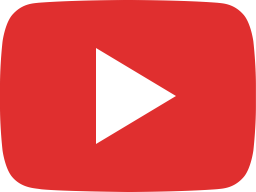 Overwhelmed and no Help. iPhone 8 Xbox and Zebra Repair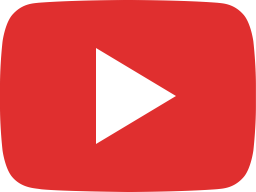 Morality and Decency – We hit rock bottom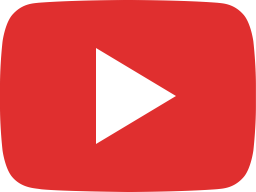 iPad pro 12.9 1st No Touch after Screen Replacement – 5 Faulty / Missing Components no Schematics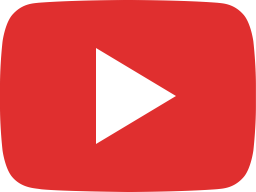 xBox one x No Signal No Display and Flickering Repair – 3 consoles 2 fixed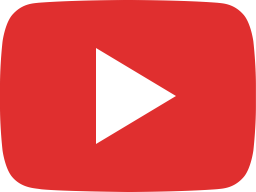 iPhone 6 No Power Tristar and GPU Short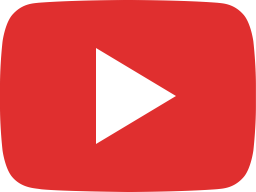 iPad 12.9 Charging Flex and Backlight repair – California is getting worse. People should stay home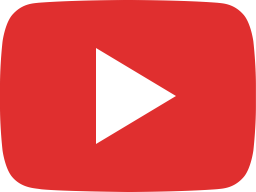 0.1mm Pad Trace Repair for iPad mini 2 – Digitizer Connector replacement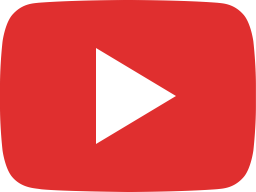 iPad pro 9.7 no power after screen replacement – Black display and battery not detected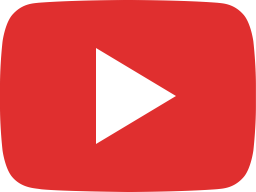 Review Awesome iPhone Tempered Glass Bundle 5 to 11 Pro Max with Alignment Frames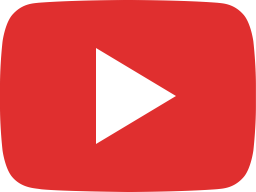 iPad Air No Power Repair – Tristar Fail. Soldering and replacement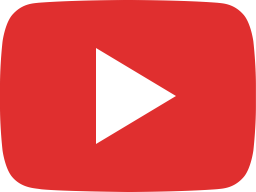 iPad mini 2 Digitizer FPC connector replacement. Hot air station and temperature settings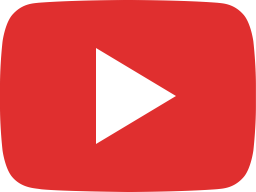 Benz 500E Key Repair – Unlock not working. We received a Gift Radio Frequency Infrared tester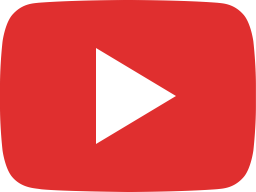 Xbox one X no signal and Xbox one S Repair – Dog piss… Seriously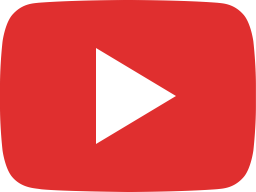 Accidentally dropped & broke customers iPad pro A1674. Restarts every few seconds. Who's to blame?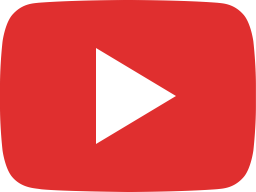 iPhone 8+ no power repair – Tigris VDD short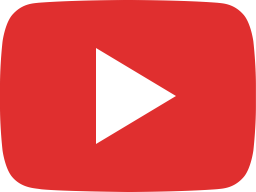 Blackberry Priv Charging port replacement using just low melt solder and a soldering iron.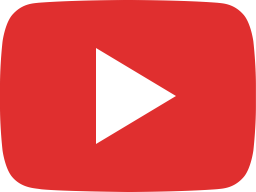 2017 iMac A1418 EFI Password reset – Talk about business and the Corona Virus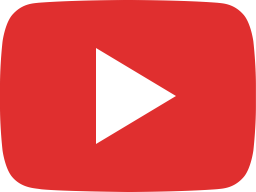 iPhone 6S plus No Touch & Backlight Problem after attempted Battery & screen Replacement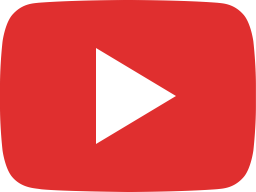 iPad pro smoke during DIY screen replacement – Motherboard Repair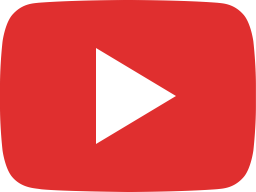 Altec Lansing Speaker will only play loud Static noise – Motherboard repair & BIG BOSS DANCING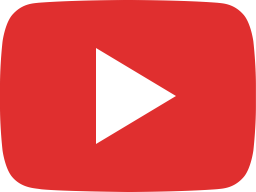 iPhone XR Speaker Face ID Cable repair + Benz Key NEC chip programming possible?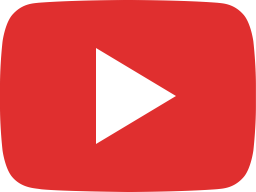 2015 27" 5K iMac No image Black screen Repair. Missing components No schematics – 820-00292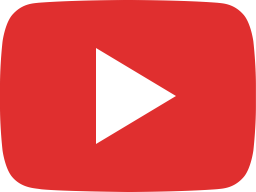 Broken USB Drive Repair – Data Recovery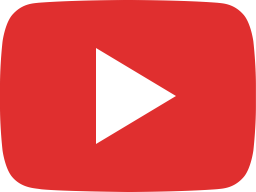 iPhone 6S+ Touch stopped working after screen replacement – Fixed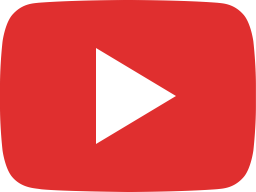 iPad air 2 No Power Sent from the UK with a special note.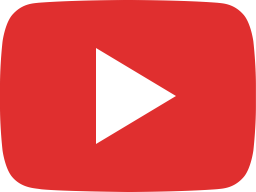 iPhone 6S No Power Data Recovery – Faulty Tigris Mosfet and Shorted Caps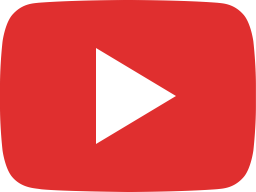 Mercedes Benz Fob Repair. Key does not lock unlock vehicle – Drove from Inland Empire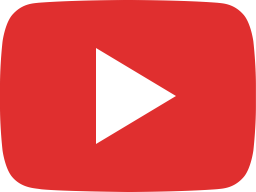 2018 Mac mini broken Fan connector repair, missing fan and turns on by itself.