Subscribe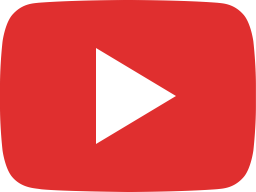 iPad Pro Broken Board + Galaxy Tab A SM-T580 Charging Port Replacement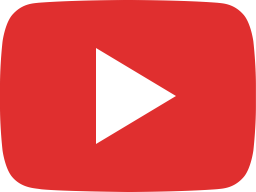 iPhone 6S No backlight Repair / JBL Reflect broken Earbud and Benz Key Repair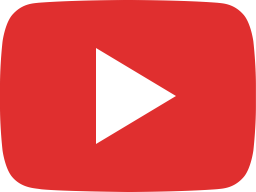 Customer came to pickup after 1 year. We sold his device. How to deal with the situation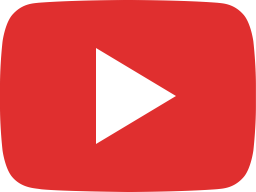 75pc Ultimate Universal Laptop Charger + 500 USB charging port Box update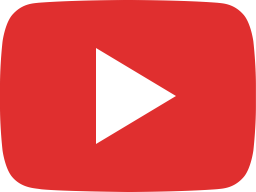 Spectre X360 Black Screen. What's U5501 and why it keeps blowing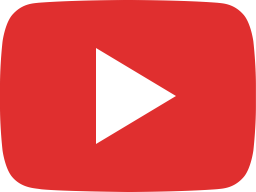 Beats Pill Bluetooth Speaker Broken Charging Port Replacement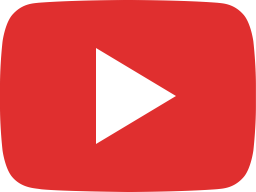 Xbox one X no Signal – HDMI Port Soldering and replacement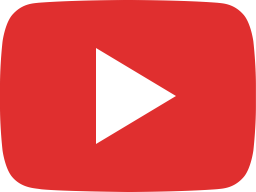 Iphone No power, Benz key repair & USB Flash Drive Data Recovery + other mail-ins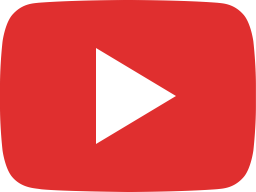 500 USB Charging connectors + USB/USB-C Tester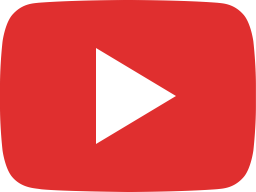 2017 iMac 27" Remove Reset EFI password by editing firmware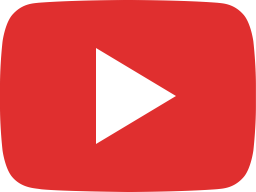 iPhone 8+ Liquid Damage No Power Repair and Data Recovery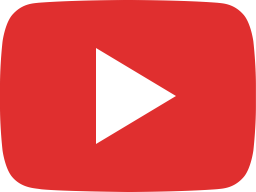 XRT Pro Diesel Downloader HDMI Port Connector Repair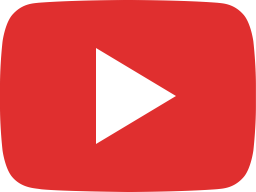 Insignia Tablet Charging port Replacement – Repair costs $5 in India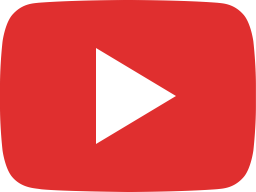 SM-T350 Tab A 7" No Power – Charging connector replacement.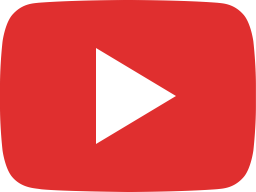 Samsung Tab A SM-T580 Charging Connector Replacement using Hot Tweezers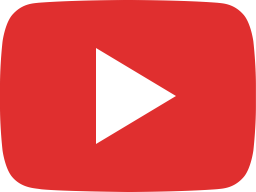 Macbook Air Touchpad Keyboard Not working Motherboard Repair – 820-3209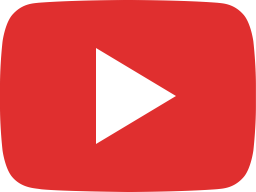 Amazing way to Desolder using Hot Tweezers. Bigger Tip more Heat transfer using Flir thermal camera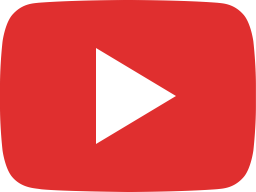 My Custom built video editing computer due for cleanup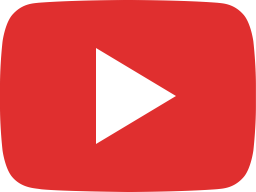 Lenovo Yoga Shuts off after few seconds and Mercedes Benz key repair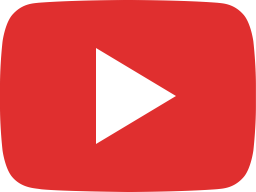 Another HP Spectre X360 No Power and Not Charging – USB-C Controller short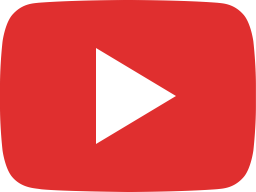 HP Spectre x360 Laptop No Power No Charging Diagnostic and Repair Attempt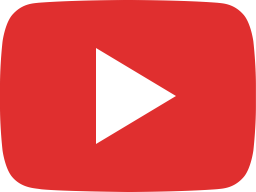 Damaged USB Flash Drive Repair for Rainbow Imaging Software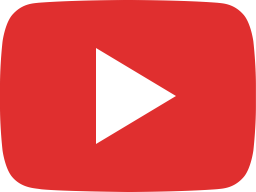 Dell Venue 8 Pro No Power and Not Charging Repair + Spectre x360 mail-ins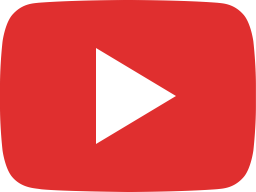 2010 iMac 27" Damaged Display LVDS Connector replacement.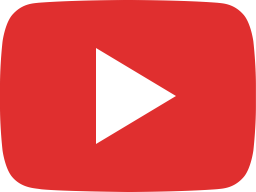 2007 CX9 Mazda Fob key Repair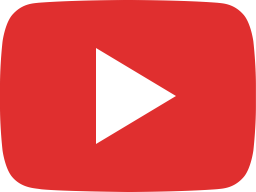 iPad pro 9.7 No Power and Black Display after screen replacement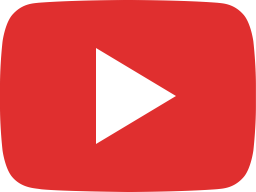 Dell Inspiron 2020 AIO No Power Caused by 5V USB Short – 2 Minute Fix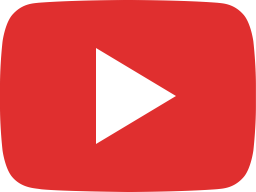 iPod 4 Touch Charging port connector Desoldering and replacement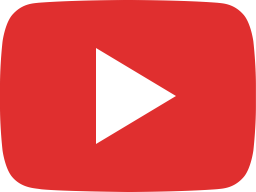 Macbook Air High Kernel Task CPU % Usage and Loud Full Speed Fan Repair using Flir Thermal camera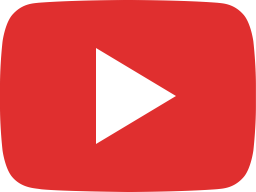 CPU Socket Pins Repair for Two Asus Z170-ar Motherboards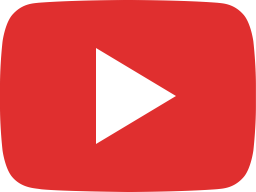 4TB External Drive Data Recovery RAID USB Controller Board Repair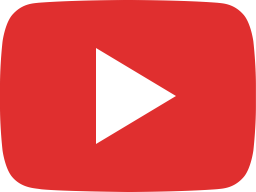 iPad Air 2 Loose charging port Flex cable soldering and replacement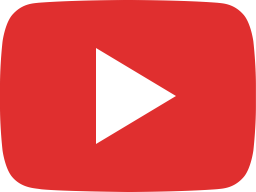 iPhone 6S plus no power – Charging Tristar IC replacement and desolder using hot tweezers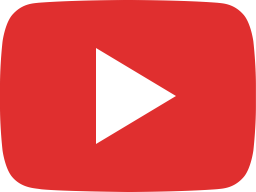 Mercedes Benz Key Fob lock unlock buttons not working Repair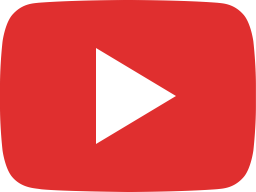 2018 Mac Mini ripped fan connector repair + Mail-ins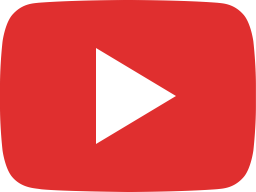 Awesome way to remove solder balls using Hot tweezers – Samsung P900 Tablet no WIFI Bluetooth repair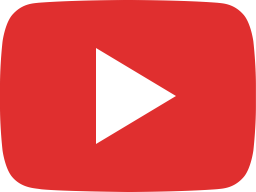 Google Home power connector repair and JBL xtreme 2 charging port soldering and battery replacement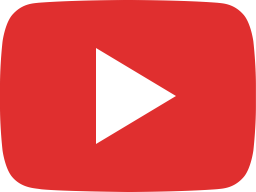 Dell Inspiron 7373 No power Repair Part 2 – Fixed Faulty Mosfet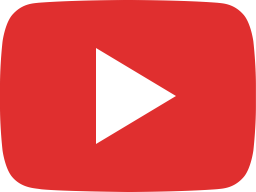 iMac Black screen No display after accidental screen drop + Mail-ins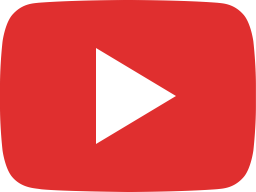 iPad pro 10.5 Dark Spots uneven LCD Backlight Repair + Mail-ins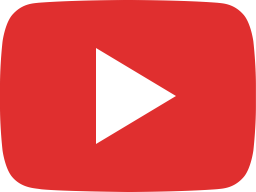 iPhone 6s Dim image after screen replacement + Asus 503VD laptop Repair attempt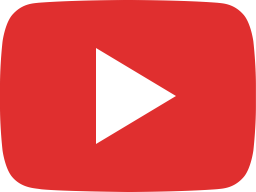 Beats Pill Speaker- Ripped charging connector replacement – prior repair attempt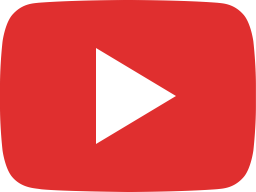 iMac A1418 Late 2012 Retina No power Diagnostic Part 2 + mail-ins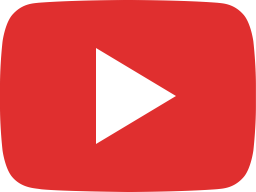 iMac A1418 Late 2012 Retina No power Diagnostic using Flir thermal camera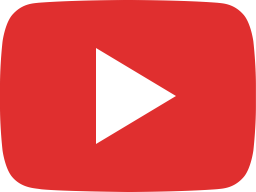 PS4 No Signal – HDMI Connector Replacement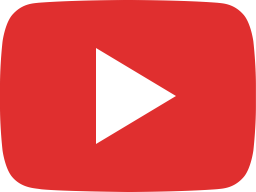 iPhone 7+ long time to boot – mic sound not working + Benz key repair + mail-ins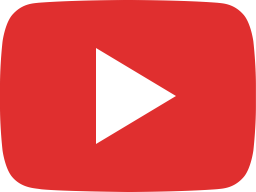 iPad Pro 12 9 Not turning on after screen replacement – Power IC short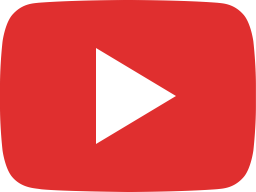 Macbook Pro screen glitches freezes and turns off when screen moves or pressed from the bottom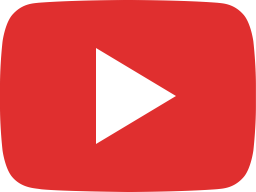 Asus Power Surge on a USB port Windows Error – Damaged USB socket repair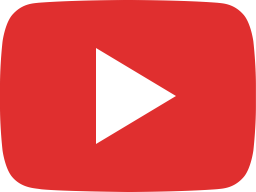 iPhone 8 plus Black screen no Display after liquid Damage Repair – PP1V8_IO Leak