Subscribe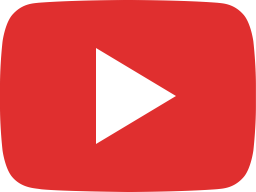 iPad mini 2 Digitizer FPC connector replacement. Hot air station and temperature settings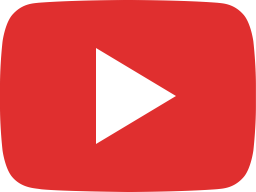 Benz 500E Key Repair – Unlock not working. We received a Gift Radio Frequency Infrared tester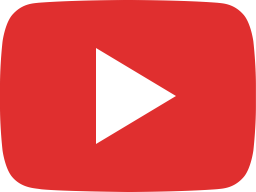 Xbox one X no signal and Xbox one S Repair – Dog piss… Seriously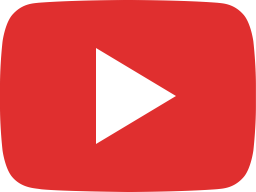 Accidentally dropped & broke customers iPad pro A1674. Restarts every few seconds. Who's to blame?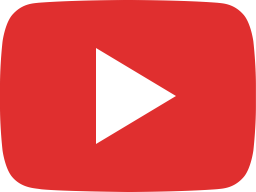 iPhone 8+ no power repair – Tigris VDD short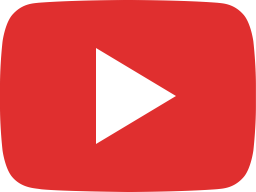 Blackberry Priv Charging port replacement using just low melt solder and a soldering iron.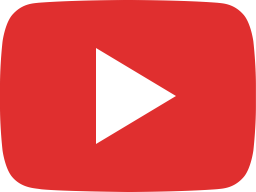 2017 iMac A1418 EFI Password reset – Talk about business and the Corona virus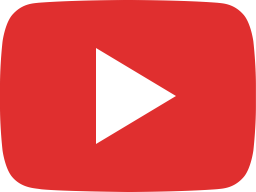 iPhone 6S plus No Touch & Backlight Problem after attempted Battery & screen Replacement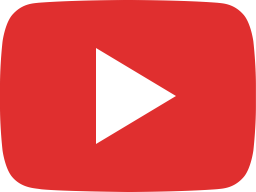 iPad pro smoke during DIY screen replacement – Motherboard Repair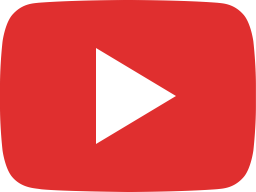 Altec Lansing Speaker will only play loud Static noise – Motherboard repair & BIG BOSS DANCING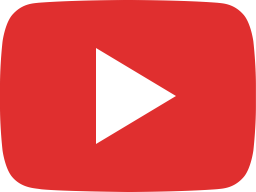 iPhone XR Speaker Face ID Cable repair + Benz Key NEC chip programming possible?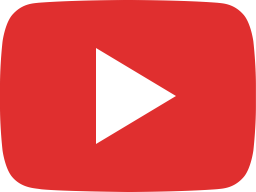 2015 27" 5K iMac No image Black screen Repair. Missing components No schematics – 820-00292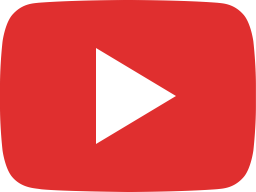 Broken USB Drive Repair – Data Recovery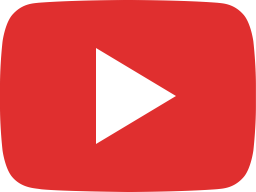 iPhone 6S+ Touch stopped working after screen replacement – Fixed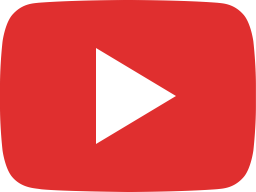 iPad air 2 No Power Sent from the UK with a special note.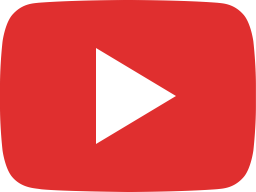 iPhone 6S No Power Data Recovery – Faulty Tigris Mosfet and Shorted Caps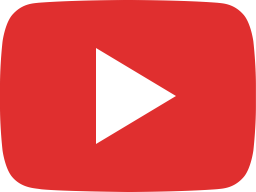 Mercedes Benz Fob Repair. Key does not lock unlock vehicle – Drove from Inland Empire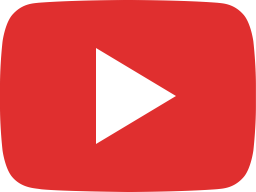 2018 Mac mini broken Fan connector repair, missing fan and turns on by itself.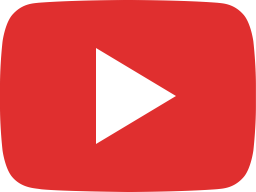 iPad pro A1876 3rd 12 9" Screen replacement – What's involved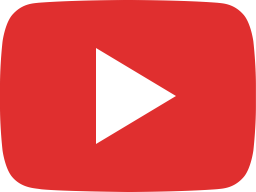 iPad Pro A1701 Repair Dim Screen No Backlight after screen replacement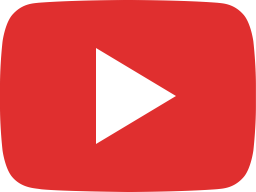 Marantz SR 7001 Receiver damaged HDMI port replacement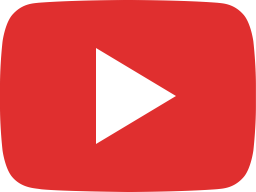 HP USB-C Spectre X360 No power FIXED – Part 2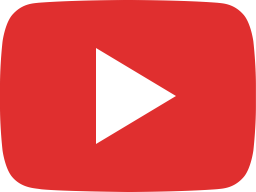 2010 iMac Damaged LCD LVDS connector replacement caused by attempted hard drive replacement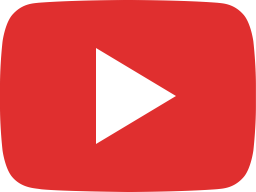 iPhone 6 No power Data Recovery VCC_Main Short Circuit Detect using Flir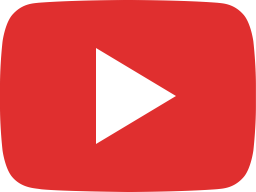 iPhone 7 No display Black screen Repair – Bad Cap on PP5v7 line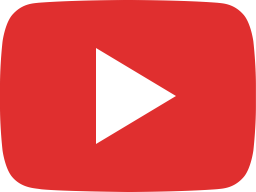 32GB USB Flash Drive Data Recovery – Faulty Capacitor no short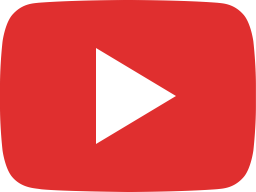 Acer Laptop E5-575T No power No backlight Repair using Flir Thermal Cam.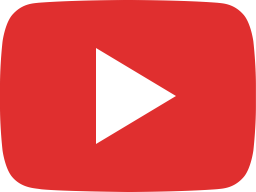 iPad pro 10.5 No Backlight repair – iMac EFI Reset, xBox one s HDMI + upcoming repairs in the Que.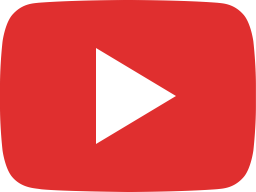 iPad pro 10 5 Dim image No Backlight after screen replacement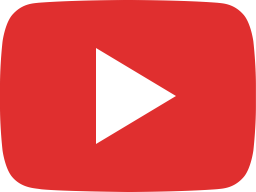 4 Repair Videos – Flash Drive Recovery, Macbook pro EFI, Beats Pill charging port & Benz Key repair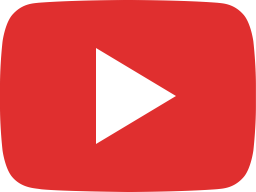 Asus Transformer Mini Charging port Repair – AMTECH Flux 213 vs 559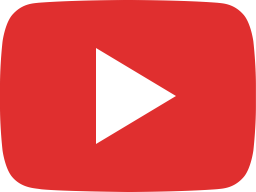 Mercedes Benz CL550 Key Fob Repair – Lock Unlock buttons not working – Customer left car to test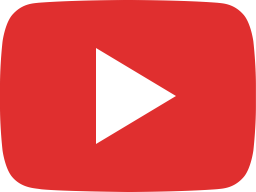 Google Nexus 6 Phone No power charging port repair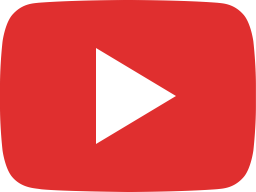 Spectre X360 No power Not Charging Repair Shorted USB-C Power IC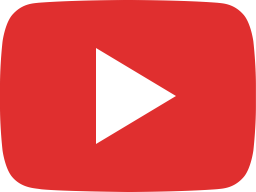 Hard Drive not recognized after replacing Faulty board – Bios IC Swap using Low melt solder.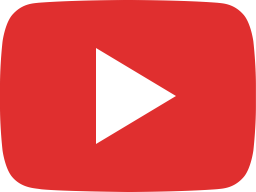 H&S Mini Maxx Tuner HDMI Replacement Swap using low Melt solder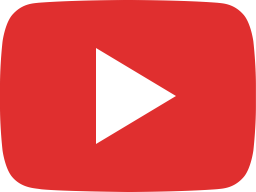 Samsung Galaxy S7 Damaged Sim Reader Soldering Replacement. Same applies to S8 S9 S10 Note8 Note9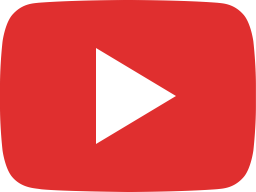 iPhone 8 Back glass Repair – CES 2020 Las Vegas Trip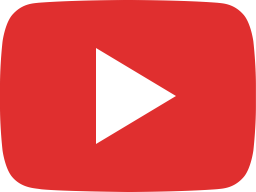 2018 Mac Mini Repair – Ripped Fan Connector During upgrade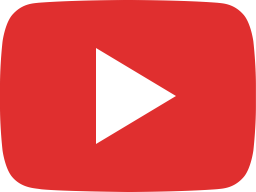 Lenovo IdeaPad 330 + iPad Mini No touch repair – AMTECH VS-213-A-TF Flux Arrived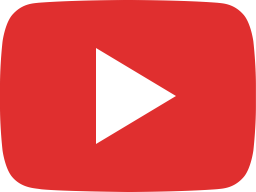 iPad mini 4 Power button not working after screen replacement – Missing Sleep wake sensor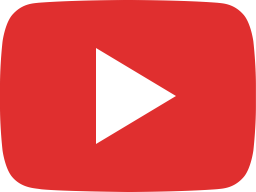 Galaxy S9 Plus No power Repair. Phone not charging. Part 2 FIXED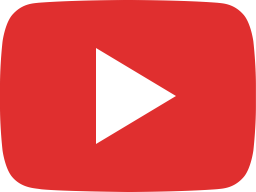 Beats Wireless Headphones Not Charging No Power Repair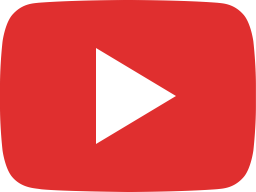 iPad Pro 12.9 LCD Flex Cable Damaged Connector Replacement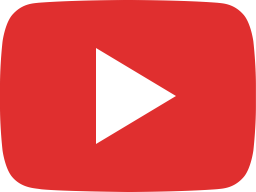 HP Envy Laptop No power – Broken power button Soldering and Repair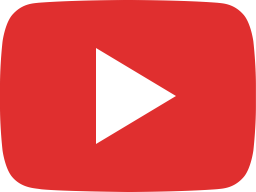 iPad Pro 9.7 Damaged No power Black Screen Repair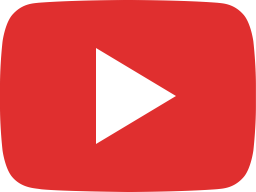 Tab A SM-T580 Charging Port Replacement using the 500 USB Ports Box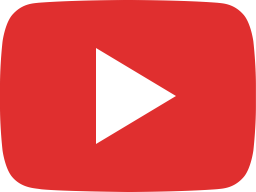 Macbook Air Keyboard Touch pad not working Motherboard Repair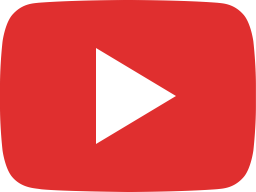 iPad Pro 12.9 Damaged LCD Cable Replacement + Xbox one x no signal Repair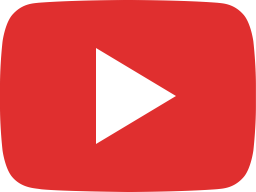 Galaxy S9 Plus No power Repair Part 1. Phone not charging. Finding short using Flir Thermal Camera