Subscribe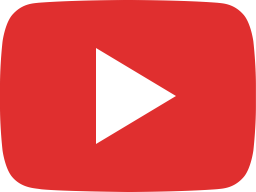 Spectre X360 No power Not Charging Repair Shorted USB-C Power IC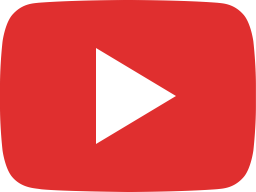 Hard Drive not recognized after replacing Faulty board – Bios IC Swap using Low melt solder.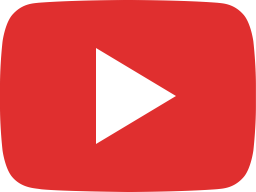 H&S Mini Maxx Tuner HDMI Replacement Swap using low Melt solder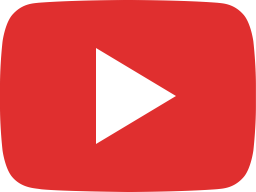 Samsung Galaxy S7 Damaged Sim Reader Soldering Replacement. Same applies to S8 S9 S10 Note8 Note9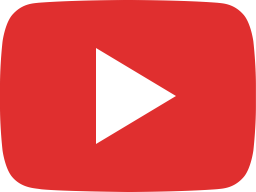 iPhone 8 Back glass Repair – CES 2020 Las Vegas Trip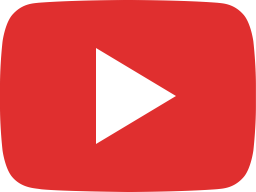 2018 Mac Mini Repair – Ripped Fan Connector During upgrade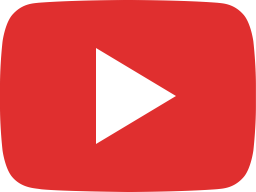 Lenovo IdeaPad 330 + iPad Mini No touch repair – AMTECH VS-213-A-TF Flux Arrived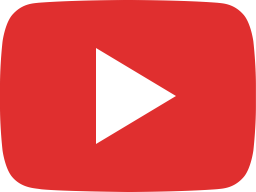 iPad mini 4 Power button not working after screen replacement – Missing Sleep wake sensor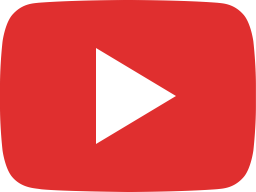 Galaxy S9 Plus No power Repair. Phone not charging. Part 2 FIXED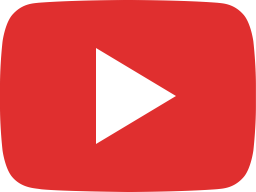 Beats Wireless Headphones Not Charging No Power Repair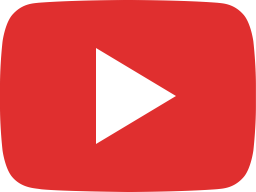 iPad Pro 12.9 LCD Flex Cable Damaged Connector Replacement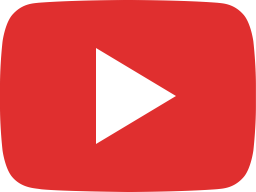 HP Envy Laptop No power – Broken power button Soldering and Repair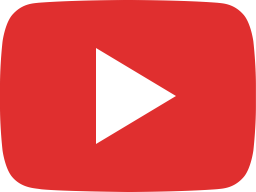 iPad Pro 9.7 Damaged No power Black Screen Repair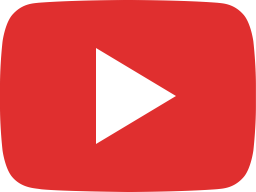 Tab A SM-T580 Charging Port Replacement using the 500 USB Ports Box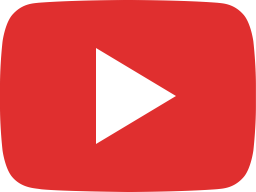 Macbook Air Keyboard Touch pad not working Motherboard Repair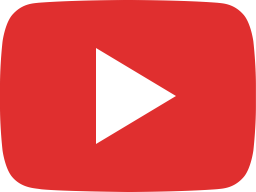 iPad Pro 12.9 Damaged LCD Cable Replacement + Xbox one x no signal Repair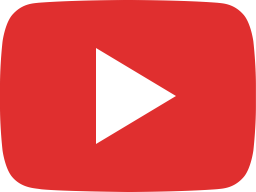 Galaxy S9 Plus No power Repair Part 1. Phone not charging. Finding short using Flir Thermal Camera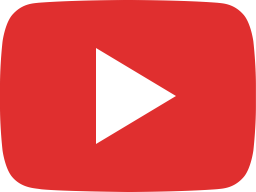 Finding the right USB connector of an unknown device using the 500 USB box.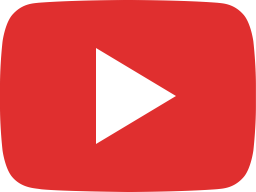 iPhone 6 No Power Repair + Mac mini Password unlock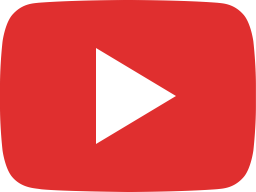 Blu Life X2 charging port repair + 2016 Macbook Pro EFI password Removal using EEPROM Adapter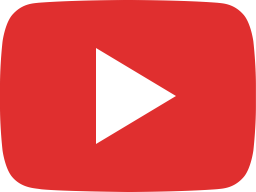 iPad mini 3 No touch Digitizer FPC replacement + USB Data Recovery + 500 usb ports box in stock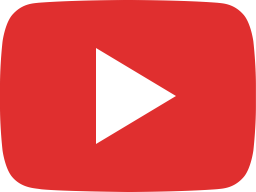 Asus ROG GM501G Gaming Laptop No Power No Charging Light Faulty Mosfet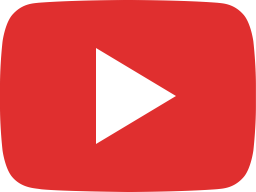 2015 iMac no power diagnostic and Broken power button cable repair.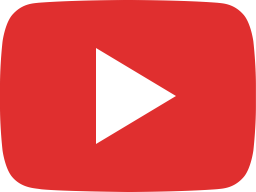 Damaged USB 3.0 Flash Drive Data Recovery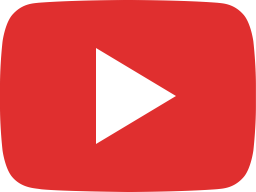 iPad pro 12.9" Repair No Display No power No touch after screen replacement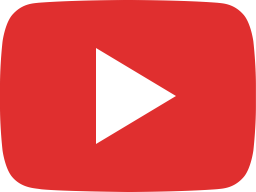 Need for speed using Logitech G27 Steering wheel. Let's see how it does.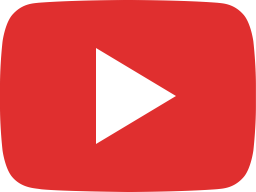 XBOX One S No Signal – Damaged HDMI Port Replacement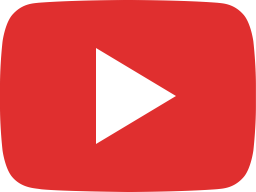 You stole a part from my laptop – How to respond to negative review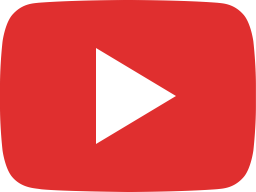 When they ask me to watch the kids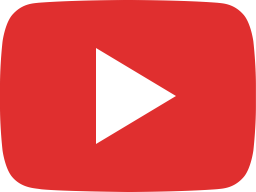 Broken Lexar USB Flash Drive Data Recovery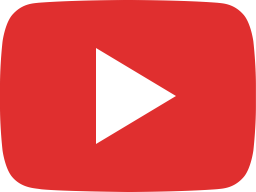 Charging cable Tip broke & stuck inside iPad Air 2 Charging Port Repair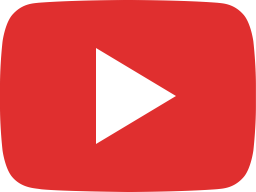 PS4 Turns off immediately after power on. Prior HDMI connector replacement attempt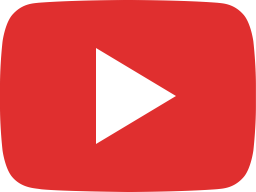 3 xBox one X consoles No signal Repair all with Faulty HDMI Control Retimer IC. Really…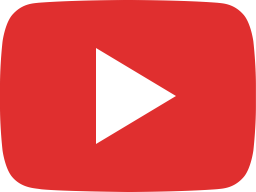 Xbox one x Faulty Retimer HDMI Controller chip – No signal Black screen repair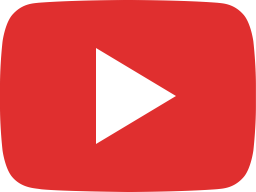 Mercedes Benz Key Infrared Repair Rebuild + 76pc Universal Laptop power charger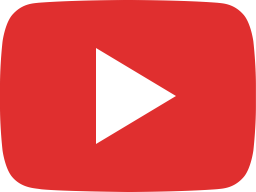 iPad Pro Broken Board + Galaxy Tab A SM-T580 Charging Port Replacement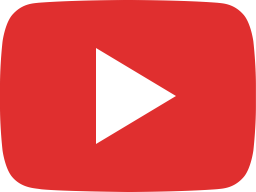 iPhone 6S No backlight Repair / JBL Reflect broken Earbud and Benz Key Repair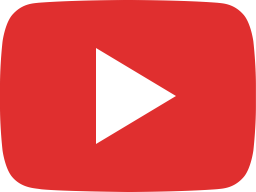 Customer came to pickup after 1 year. We sold his device. How to deal with the situation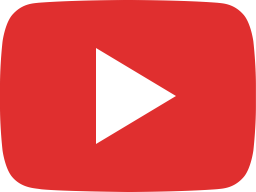 75pc Ultimate Universal Laptop Charger + 500 USB charging port Box update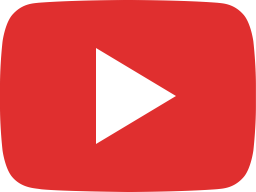 Spectre X360 Black Screen. What's U5501 and why it keeps blowing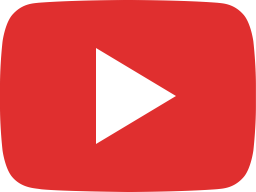 Beats Pill Bluetooth Speaker Broken Charging Port Replacement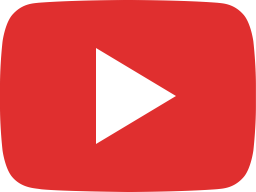 Xbox one X no Signal – HDMI Port Soldering and replacement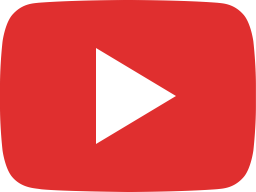 Iphone No power, Benz key repair & USB Flash Drive Data Recovery + other mail-ins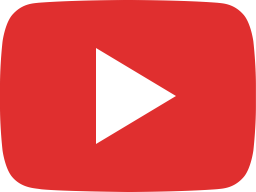 500 USB Charging connectors + USB/USB-C Tester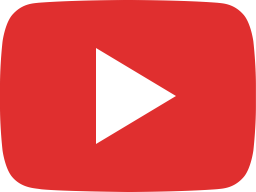 2017 iMac 27" Remove Reset EFI password by editing firmware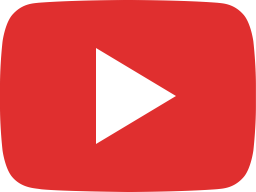 iPhone 8+ Liquid Damage No Power Repair and Data Recovery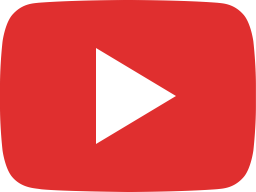 XRT Pro Diesel Downloader HDMI Port Connector Repair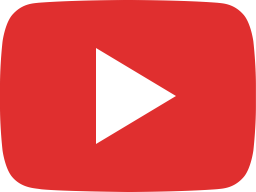 Insignia Tablet Charging port Replacement – Repair costs $5 in India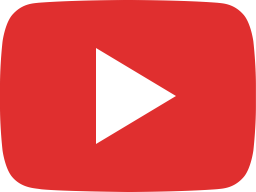 SM-T350 Tab A 7" No Power – Charging connector replacement.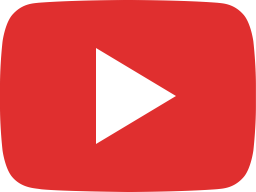 Samsung Tab A SM-T580 Charging Connector Replacement using Hot Tweezers