Subscribe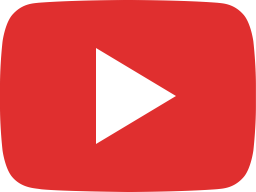 iPad mini 3 No touch repair- Digitizer FPC connector not the only issue.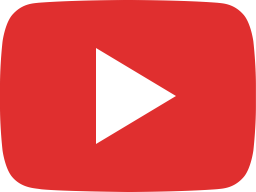 Thank you – Let go over mail-ins we received today.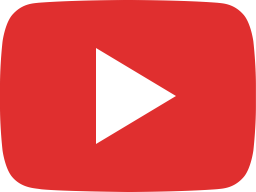 Welcome Baby Boy – Adding a new member to the family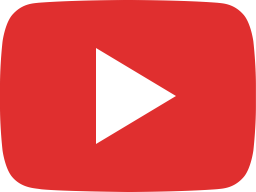 iPhone X Buzzing Crackling & Distorted Ear Speaker Problem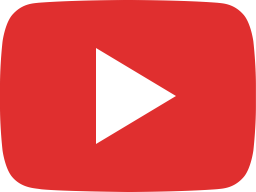 3 Mercedes Benz key repair Coil & Button Compilation + Bonus Macbook repair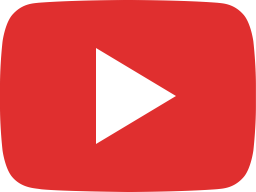 iPad air does not power on – Motherboard Diagnostic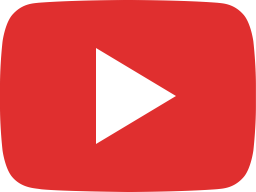 2015 Macbook Air Dim Screen No Backlight repair – LVDS Mosfets Backlight Driver and Fuse 820 00165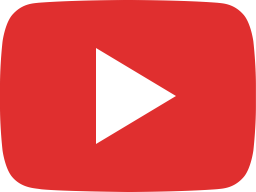 Asus G751J Green Pink Tint on Screen Discolored image solution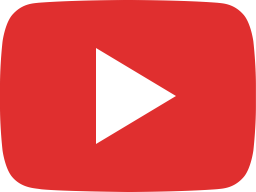 Repair Shop Tour – Cleanup and Re-organization day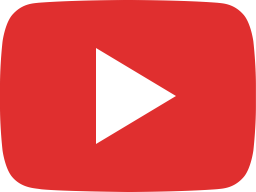 iPhone X Mic not working when Front Cam Video recording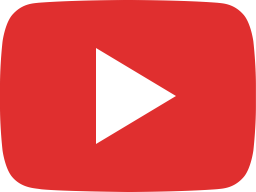 PS4 HDMI Port Reconstruction – Prior Repair attempt Nightmare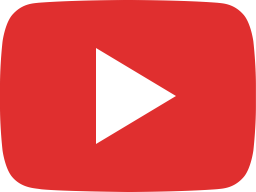 Dell XPS 9550 Not Turning on – No Boot Black Screen Repair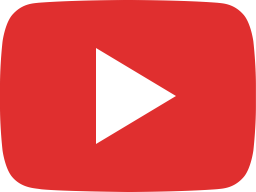 Lexar USB Flash Drive Data Recovery – Impatient customer gets no repair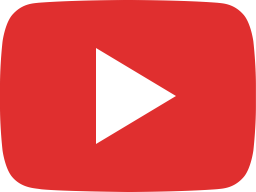 How to brush your teeth for kids 🙂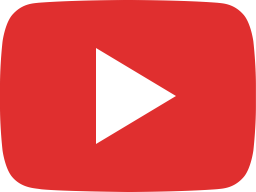 Asus Laptop No power Not Charging Repair- How Mosfets work and short circuit diagnosis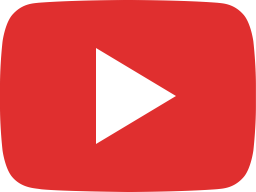 Seagate Hard Drive Data Recovery by Swapping Boards and Firmware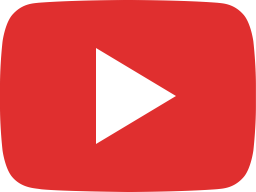 2015 Macbook Pro 15" Remove EFI password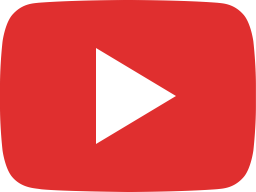 iPhone 7 not charging – Bad Tristar Chip Repair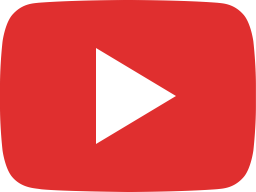 Asus Q302L Laptop charging port connector replacement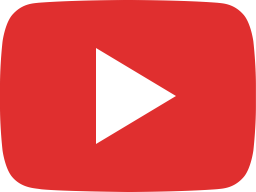 JC C1 Maintenance Box Smart Cable Test Tool vs iPower pro power cable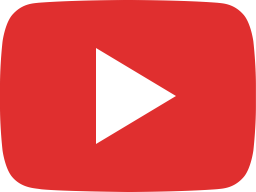 Samsung Note Pro 12.2" SM-P900 No Wifi No Bluetooth Repair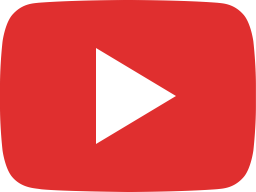 JC U2 Tristar Tester – Diagnose charging U2 IC on iPhones & iPads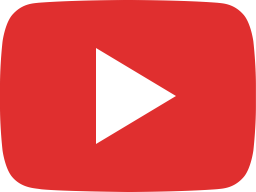 iPad mini Digitizer FPC Connector Replacement – No touch repair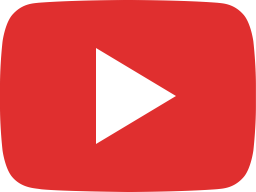 iPad Pro 9.7" No Power No Schematics Troubleshooting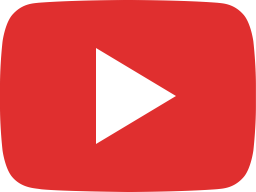 iPhone 8 plus Liquid Damage Repair – Know when to quit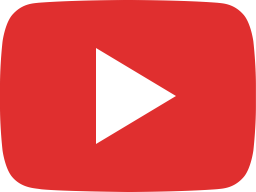 Dell Venue 10 Pro Charging Port Connector Replacement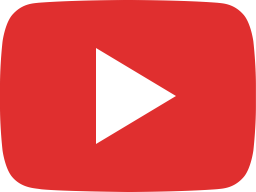 Broken Lexar USB Flash Drive Repair and Data Recovery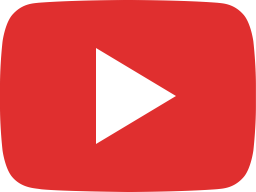 Blackberry Priv quick Charging port replacement. Customer drove 2 hours for this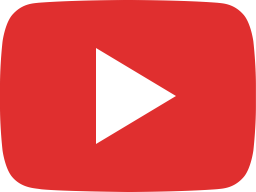 iPad Air 2 Not charging – Charging Port Replacement and Soldering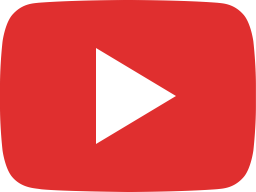 iPad mini 2 FPC connector replacement using Solder Paste – Good idea?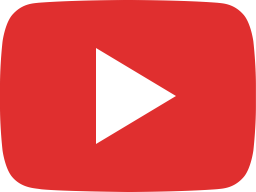 Asus Laptop Torn Damaged Battery Connector Repair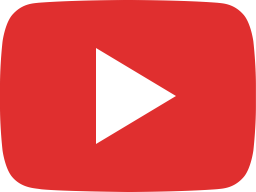 iPod Touch 4 Charging Port Dock & Battery Replacement – Not an easy one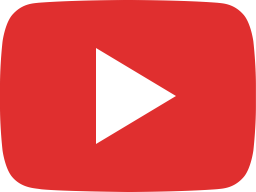 iPad mini 2 charging port flex cable soldering and replacement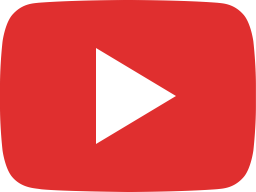 iPhone 6 No Backlight Dim screen – Short Circuit Repair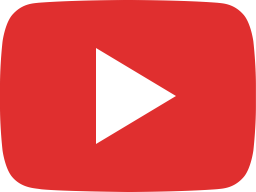 HP Spectre X360 No Power Repair – Both USB-C ports not working 13-ac013dx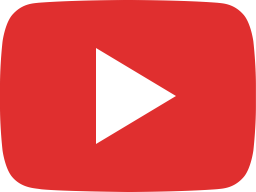 5 Ways we get customers in our repair shop and how we started.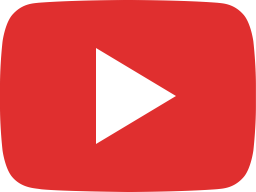 2015 Macbook Air A1466 Clear EFI Forgotten Password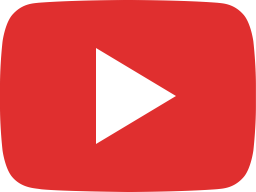 iPad Repairs – To be continued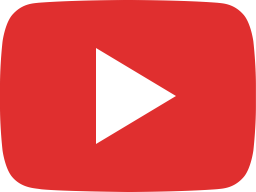 2004 Mercedes Benz C240 Key Repair – Broken Coil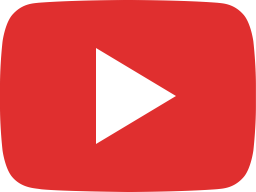 2012 Macbook pro HDD VS SSD Real Time Testing with Customer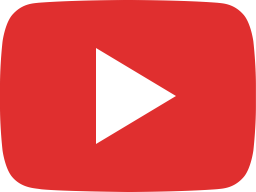 PS4 HDMI Trace Repair – Pins Layout Diagram and connector replacement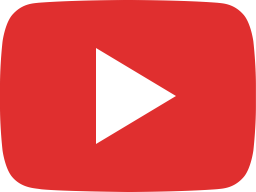 iPad mini Damaged Digitizer FPC Connector Replacement The Right Way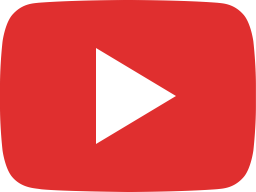 iPad Pro 10.5 No Image After Screen Replacement – Repair Without Schematics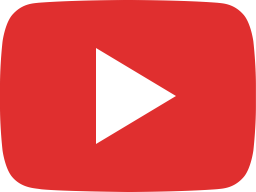 Blackberry Priv STV100 Damaged Charging Port Replacement + Upcoming Repair videos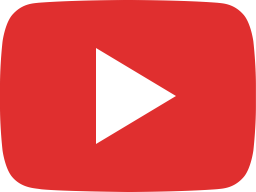 Original XBOX One Console Damaged HDMI Port replacement – New soldering tip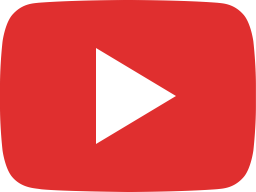 iPhone 6 No touch Repair – Broken PP_SAGE_TO_TOUCH_VCPH_CONN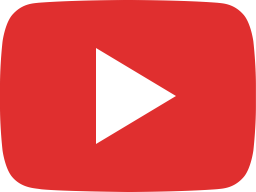 iPhone 6s plus no touch after screen replacement – Missing spi_ap_to_touch_sclk_conn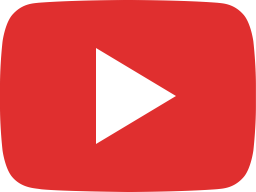 2017 Macbook Air Liquid Damage Repair No power No Green light – 820-00165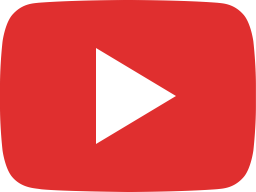 iPad Pro stuck at 1% and Restarts after screen replacement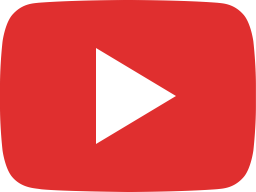 2012 Macbook Pro Delayed Random Green Light – No Orange light No power – 820-3115